Telescopic, Composite Antenna Masts By Contact Corporation
Telescopic Antenna Masts and Towers by Tim Price Inc. doing business as Contact Corporation are tactical, composite mast systems currently in use by the military, emergency and first responder services. Contact, an ISO 9001:2015 certified company, is a systems integrator and the North American distributor of telescoping antenna masts manufactured by Mastsystem Of Finland. Contact designs, fabricates, and integrates complete systems of telescoping antenna masts for tactical communications utilizing Contact's patented bracket technology and Mastsystem products. Contact Corporation has sold several thousand telescoping antenna masts to the federal government and U.S. Armed Forces.
Contact Corporation is committed to developing loyal satisfied customers by exceeding their expectations through our dedication to the products and services we offer and the continual improvement of our quality management system.
Provide safe User-Friendly mast systems to the Military, Emergency, crisis response, and other First Responder and temporary services.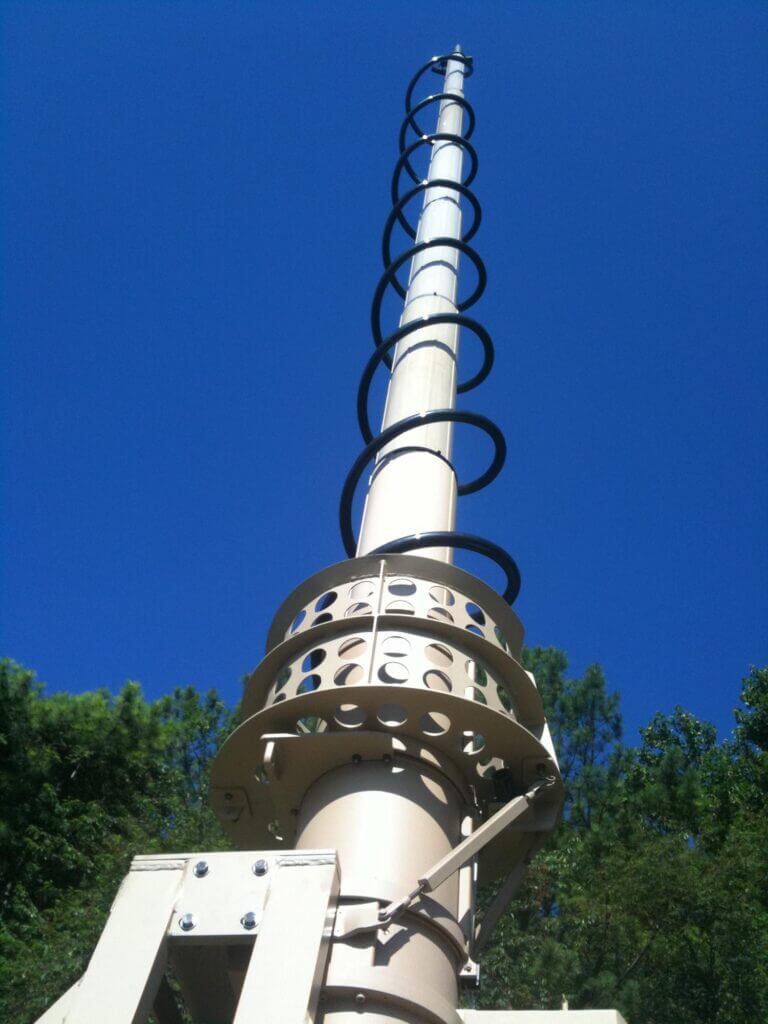 Professional Associations

Mastsystem's know-how and understanding of customers' needs and requirements, together with material and manufacturing expertise, are based on more than 30 years of experience. Mastsystem's telescopic masts have been used extensively around the world and have proven to be fully operational after long exposure to sand, dust, ice or snow. We are proud to partner with Contact Corporation as our North American Distributor.

Mobile Pathways designs and manufactures custom mobile power management solutions for military and commercial applications worldwide. Their products and integrated systems protect and power equipment from any electrical source and across a wide range of operating environments.
Since 1950, the Association of the United States Army has worked to support all aspects of national security while advancing the interests of America's Army and the men and women who serve. AUSA is a private, non-profit educational organization that supports America's Army - Active, National Guard, Reserve, Civilians, Retirees, Government Civilians, Wounded Warriors, Veterans, and family members. AUSA provides numerous Professional Development Opportunities at a variety of events both local and national.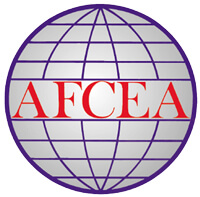 AFCEA International, established in 1946, is a non-profit membership association serving the military, government, industry, and academia as an ethical forum for advancing professional knowledge and relationships in the fields of communications, IT, intelligence, and global security.

The Canadian Association of Defence and Security Industries (CADSI) is a not-for-profit national business association that represents the Canadian defence and security industries. Formerly the Canadian Defence Industries Association, CADSI represents 800 member companies selling to the defence and public security markets. The industries employ over 90,000 Canadians and generate $10 billion in annual revenues, roughly 50% of which comes from international sales.